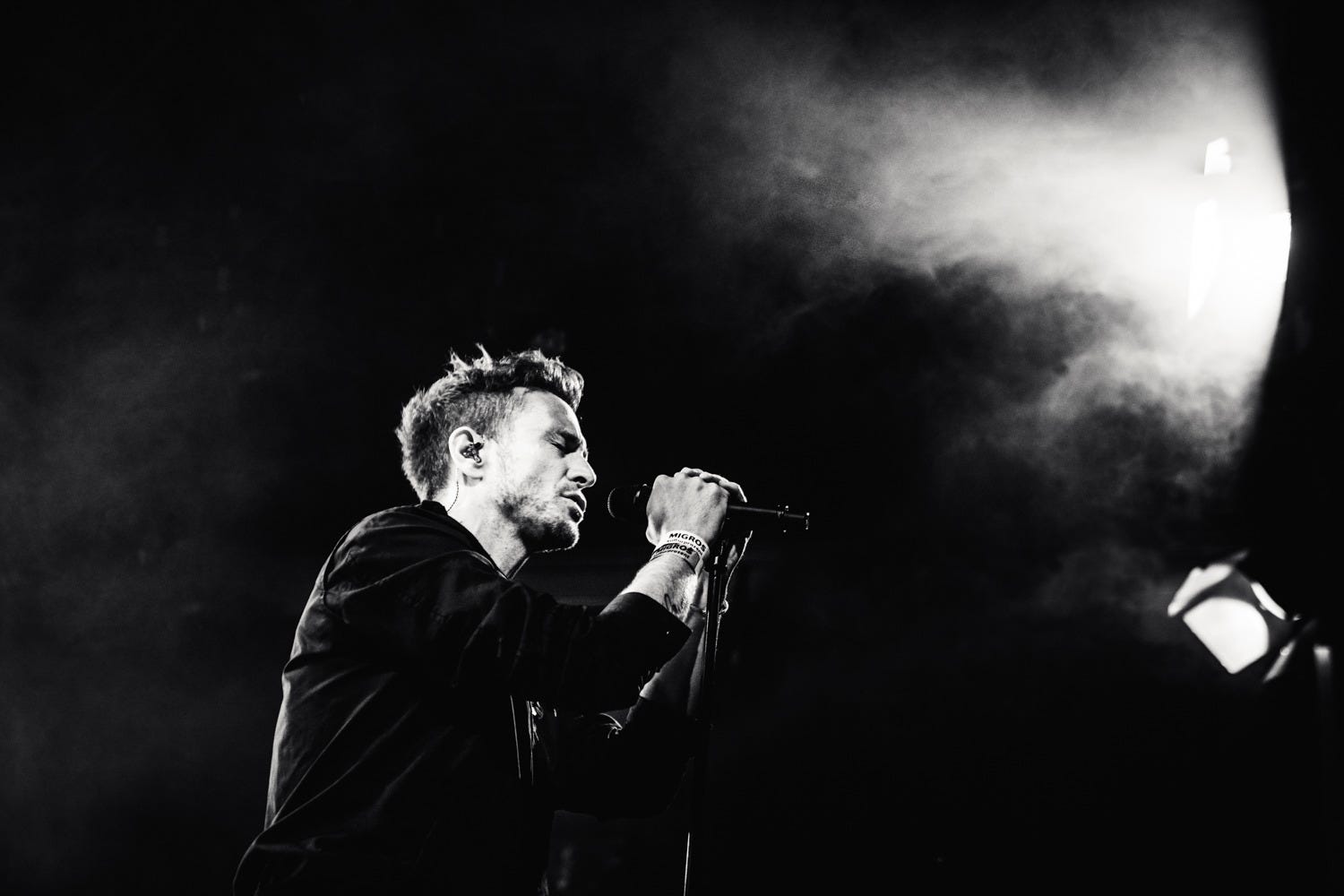 Pee Wirz
Hey you...it's great that you stopped by!
I'm happy to finally announce my new project "Piro Tones",
a collaboration with a great musician and friend Roger Vivian. You can already hear the first two singles "Follow the sun" and "Marvel"
from our upcoming album, released Sept 9th 2022.

In 2011 my first solo record "Oh, traveller" came out. Time flies. In the meantime I have released 3 albums with my band DADA ANTE PORTAS and have been live on tour with my friends.
Feel free to check out this fabulous band.

Ok. then. I hope you will check out my new songs this year!
Till then you can listen to "Oh, traveller" if you click on
Music... thank you!