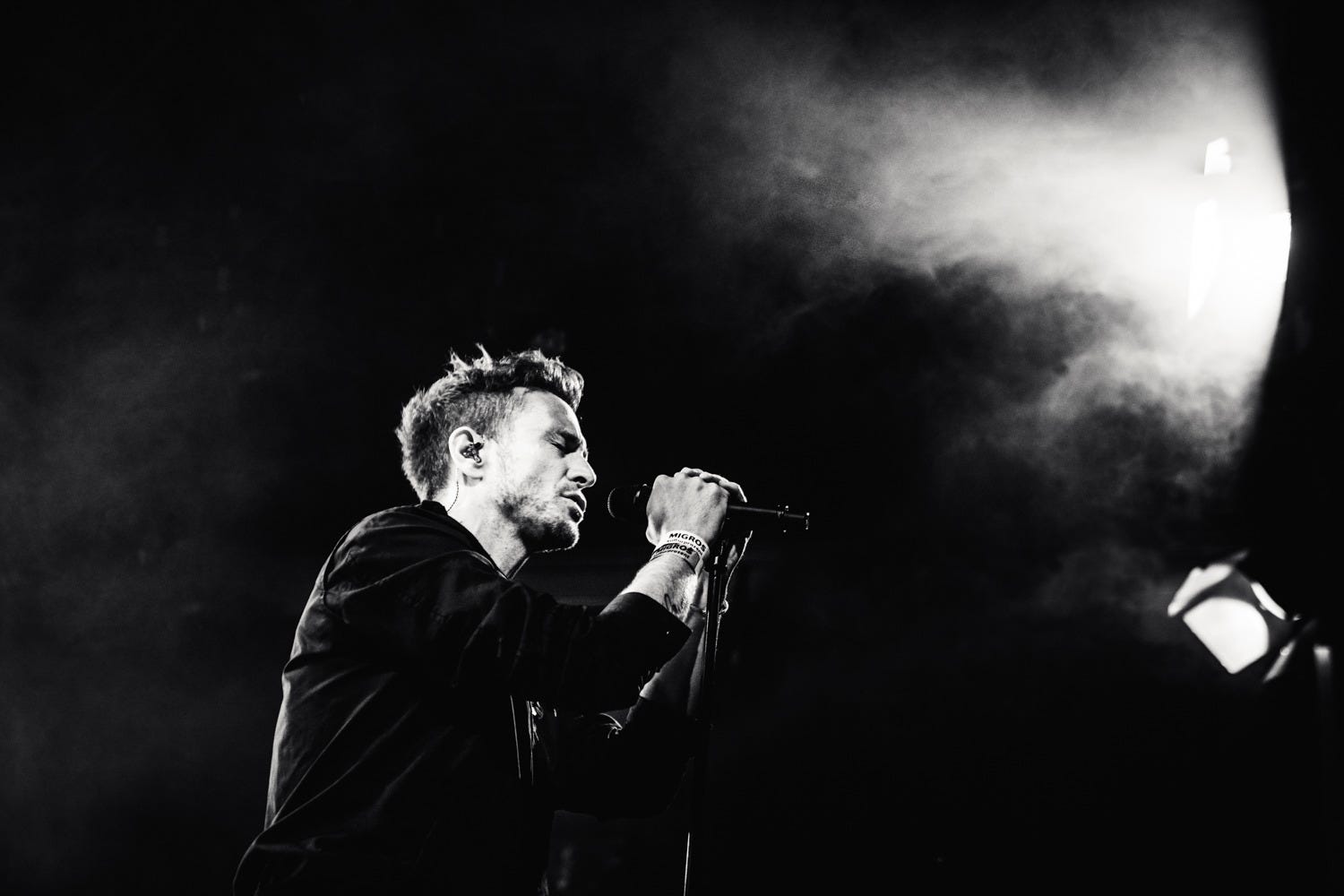 Pee Wirz
Hey you...it's great that you stopped by!
I'm happy to announce my new project "Piro Tones",
a collaboration with a great musician and friend Roger Vivian. You can check out our first album "Of roses, high hopes and mold" released Sept 9th 2022, which charted at position 8 in the Swiss Album Charts.

In 2011 my first solo record "Oh, traveller" came out. Time flies. In the meantime I have released 3 albums with my band DADA ANTE PORTAS and have been live on tour with my friends.
Feel free to check out this fabulous band.

Ok. then. I hope you will check out my new "Piro Tones" songs and maybe we see each other at a gig. Thank you!